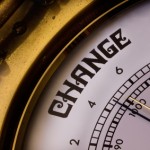 Hurricane season runs from June 1st to 30th November in Florida.
So far this year there has been little activity significant activity to the areas where we have homes.
The best place to find out the up to the minute information is the National Hurricane Center 
We are well aware that the UK media like to jump on a Hurricane story at the drop of a hat and are sometimes inaccurate and iresponsible in their reporting.
IF the area you are staying in or that you are travelling to is likely to be affected by any significant Hurricane activity, please rest assured we will contact you and help you as far as we can.
NB if your flights are affected the airlines can leave it quite late to make their intentions clear but rest assured we will contact you as soon as we have news.